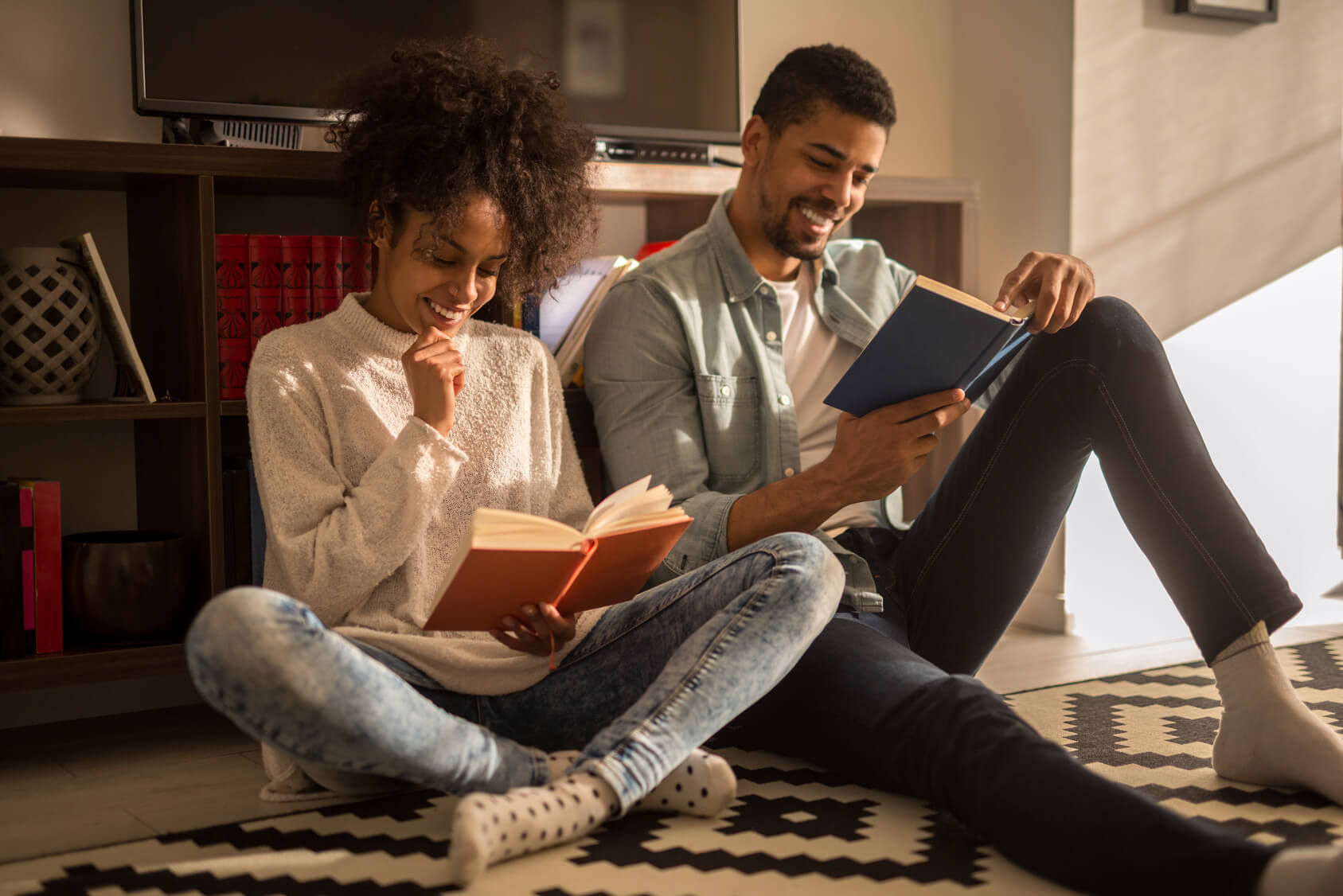 PMSI is a full-service Property Management provider. We take pride in our services and we are ready to assist.
We would love to help manage your Homeowner's Association (HOA)and work with your board of directors for your Community.
We are excited to help! Contact us via our "contact us" form by clicking the "contact us" tab located at the top of the page.