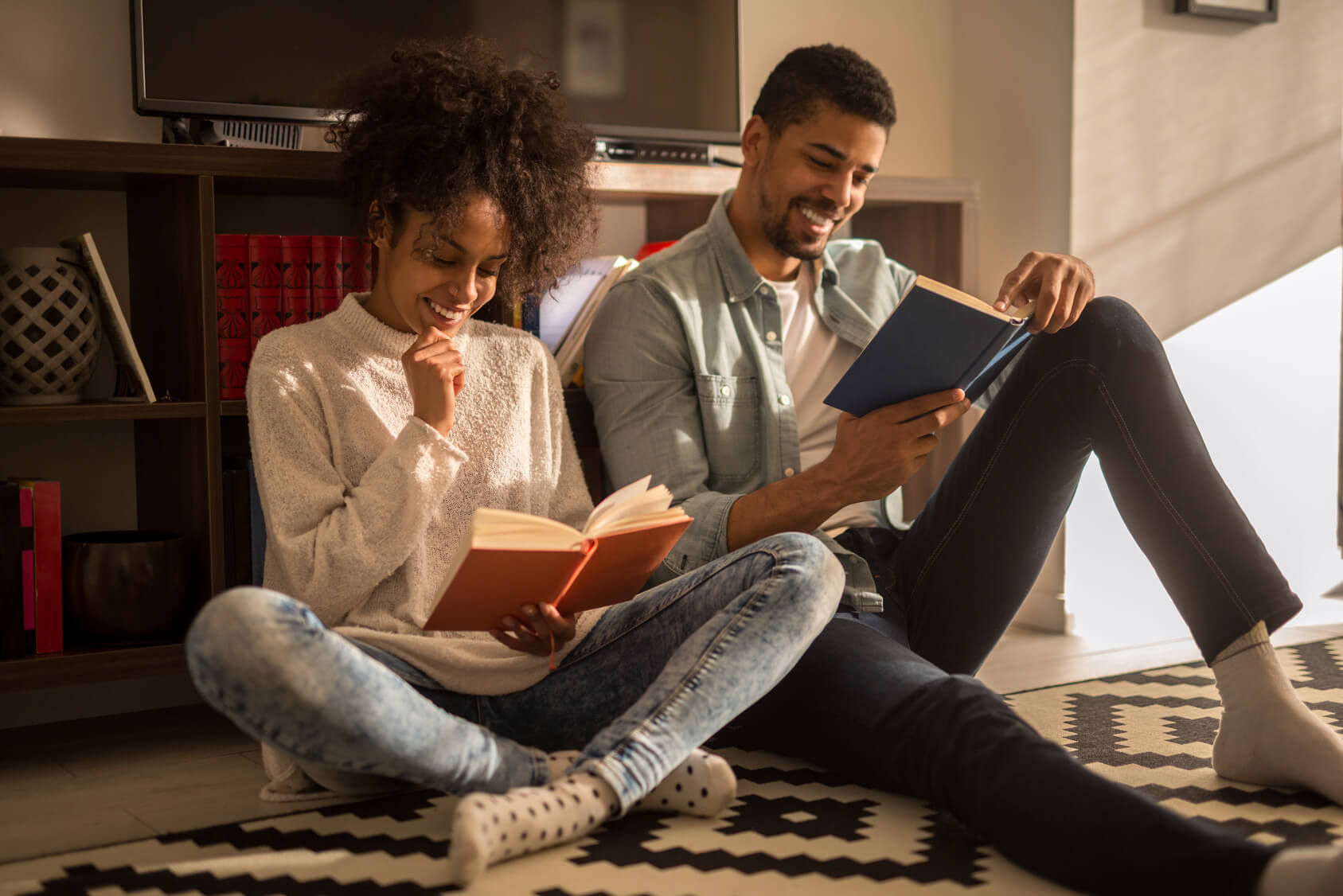 PMSI is a full-service Property Management provider. We are a smaller, family owned and mostly operated company- ready to assist.
We are ready and able to assist with your homeowner's association including your board of directors. We currently manage two condominium associations in Milan and Ypsilanti.
We can also help with your Real Estate needs including listing or purchasing your next home.
We are excited to help! Contact us via our "contact us" form by clicking the "contact us" tab located at the top of the page.